Welcome to Listings with large or detached Garages.
Whether you are a boat, R.V, or car collector there is never enough room to park your toys. This is a partial list of Abbotsford homes with a large, tandem, deep, or detached garage. The listings are constantly being updated to give you the most current list of properties for sale. If there is a unique property you are looking for please contact me with your criteria and I will find it, whether it's for sale or not.
Call today for a Market Evaluation of your home.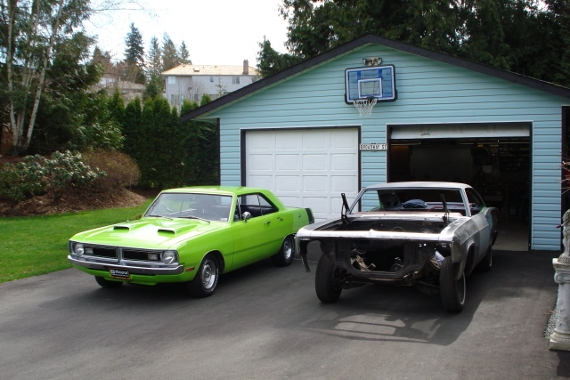 Search All Listings
Available Free to Non Members
Because of Real Estate Board Rules, Listings are delayed for 24 hours, and only limited information is provided.
For all Listings with no 24 hour delay, and Full Information, become a member and receive free access to my Virtual Office Website.
Data was last updated December 8, 2023 at 09:10 PM (UTC)