I stumbled across an image of a Ferarri engine under glass as a coffee table. Pretty cool. The wife would not allow it in the living room but I got the ok to put one in the basement.
So I wanted an all aluminum engine for weight issues. I came up with an all aluminum Northstar V8. Double overhead cams, 32 valve engine.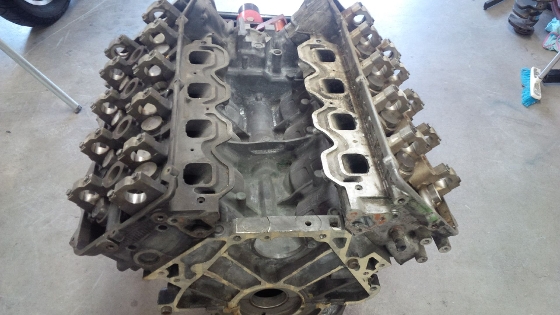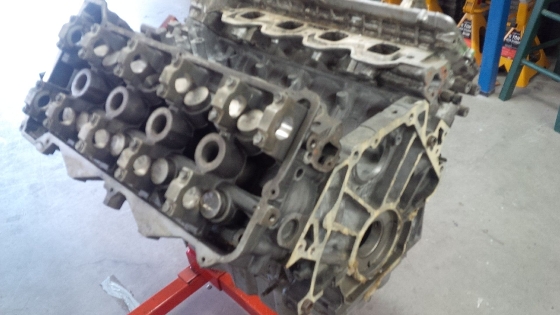 Now that its stripped down, I will send out for a clean ans then re-assemble with the cams and chains assembled to show the valvetrain movement. Not sure if I will try to polish the aluminum or paint it aluminum coor. A nice heavy plate glass mounted just above the heads should look interesting.
Here are some other examples I have found on the web.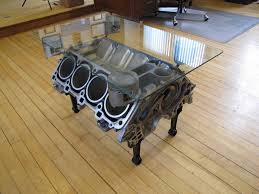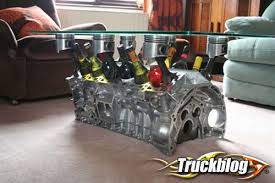 Options and styles are endless.